Balayage at M2 Salon in Durham, NC-What is Balayage? Balayage is a French word that means "to sweep." In this hair color technique, highlights are hand-painted or "swept" on the surface of random sections of hair. The term is for how the color is applied not the color itself!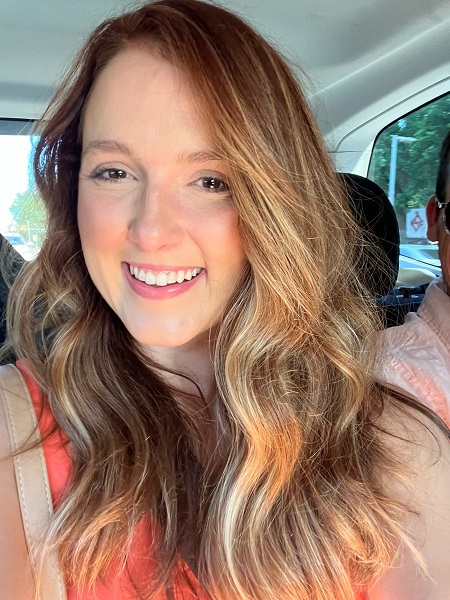 How long does Balayage last in your hair? One of the greatest advantages of Balayage is how long it lasts. Traditional foil highlights require touch ups every few weeks, whereas Balayage will last 3-4 months on average.
DOES BALAYAGE DAMAGE YOUR HAIR? Most colorists would agree that balayage is arguably less damaging than conventional colouring techniques which use foils and heat to set the color, meaning you're less likely to end up with brassy, over-processed hair.
Are you interested in Balayage for your hair? Email: margyfinegan@me.com or call 919-257-9007. She'll be happy to answer any questions or concerns. if you're ready to move ahead and boob, HIT THIS Link to go to M2 Salon's Scheduling Page!
Look forward to seeing you at M2 Salon in Durham, NC.