M2 Hair Salon, Durham NC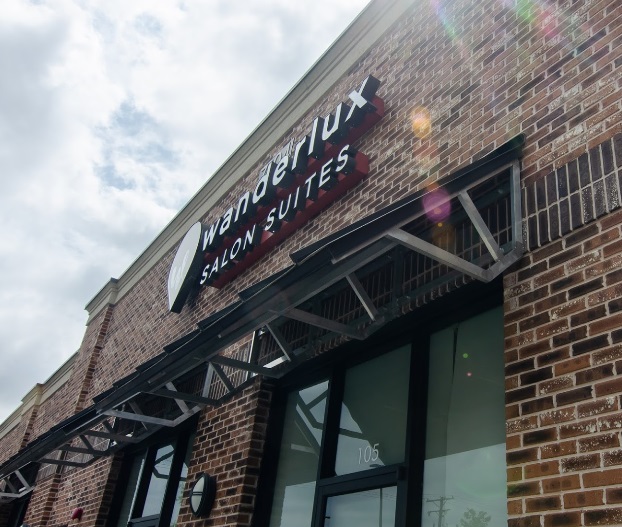 Margy Sheppard has many years of experience with hair styling and hair coloring. She is ready to help you create a look you will love with her knowledge of the latest in hair styles and hair color trends.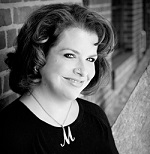 Margy studied Cosmetology while attending Blacksburg High School in Virginia and received her Cosmetology license in 1995. She has been doing hair ever since and has been blessed to have some wonderful mentors over the years.
Margy loves her career and working with people. She has 4 "kids", but they all have paws.
Margy Sheppard in Suite 112, Wanderlux Salon Suites 7104 NC-751 Durham, NC 27707
email: margyfinegan@me.com or call 919-257-9007.
Make an appointment today and discover M2 Salon and a great hairstylist, Margy Finegan Sheppard, at Sola Salon in Durham NC!