M2 Salon is MOVING to Durham NC! I am relocating the Salon to Wanderlux Salon Suites in beautiful Durham, North Carolina. My opening day will be on Sept 29th. The last last day at the Sola Salon location in Morrisville is Sept. 25th.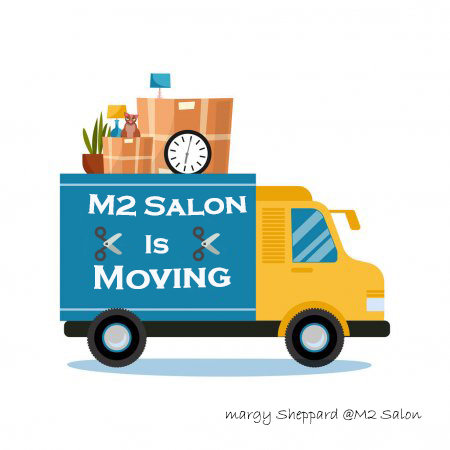 The new address:
Wanderlux Salon Suites
7104 NC-751
Durham, NC 27707
At Wanderlux, the doors are locked just like here at Sola. Same protocol for entry applies, just call/text me once you arrive. When I'm ready for you I will let you know and meet you at the door and escort you back to my new room. I'm so excited to share it with you all! If you have any further questions, feel free to reach out.
Email: margyfinegan@me.com or call 919-257-9007.